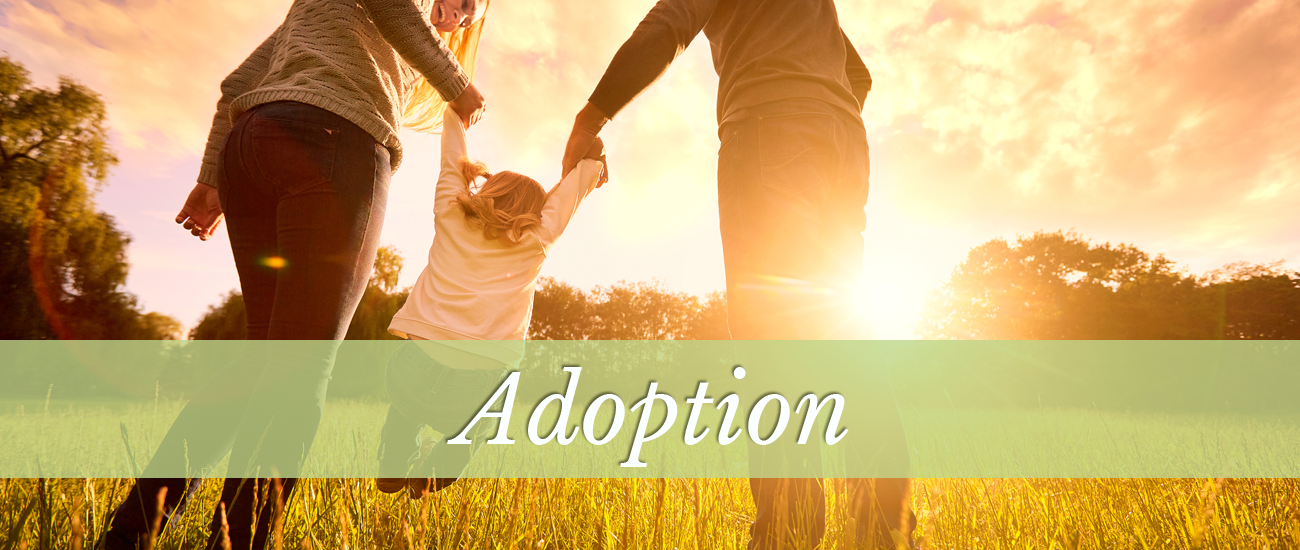 How does adoption work?
Is adoption the right path for me and my baby?
What if my baby comes looking for me when they turn 18?
We've got answers for you!


Considering adoption as the plan for your unborn child might seem overwhelming. If adoption is on your mind, we want you  to know that you don't have to do it alone! The first step is to speak with a pregnancy counselor from an adoption agency.  Reachout Women's Center works closely with Christian Family Care Agency and Adoption Solutions. Both agencies offer free,  confidential and nonjudgmental counseling and adoption planning services. If you choose adoption as the best option for  you and your baby, they will walk by your side every step of the process.
You might be surprised about what adoption looks like today! As a birthmother, you will be empowered to make decisions  and direct the process. You can choose a family, you can meet the family and you can say how much openness you want  with the family and baby over the years. When your baby is born, you can spend as much or as little time with him or her as  you would like. Your decision about adoption is not final until at least 3 days after the baby is born. The counselors at both  of these adoption agencies are available by text, phone and email. They would love to meet you and help you understand  adoption and help you decide if it is right for you.