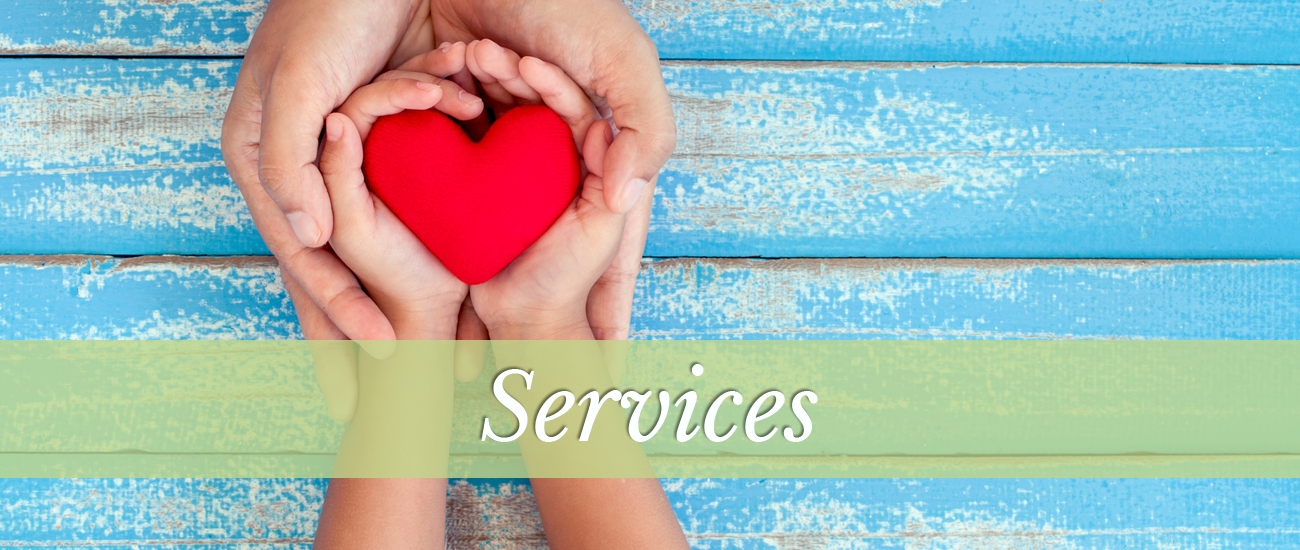 An unplanned pregnancy is a life changing event. We believe you should know all the facts about your options before making a final decision. You do not have to go through this difficult time alone. Be empowered to make the best decision you can make based on the facts and not fear. We are here to walk with you through the initial steps of your pregnancy, through the first 36 months of your child's life. All services are free and confidential.

Clients must bring a government issued photo ID to each visit and a copy of birth certificates or immunization records are required to be on file for children receiving material assistance. Services will be refused if identification is not presented at visit.
We serve all regardless of age, race, gender, ethnicity, socioeconomic status, sexual orientation, gender
identity, disability, religious affiliation, or other arbitrary circumstances.
Our medical services are provided in accordance with all applicable laws, and in accordance with pertinent
medical standards, under the supervision and direction of a licensed physician.
We do not offer, recommend or refer for abortions or abortifacients.
We do not profit from any of your sexual health or pregnancy decisions.